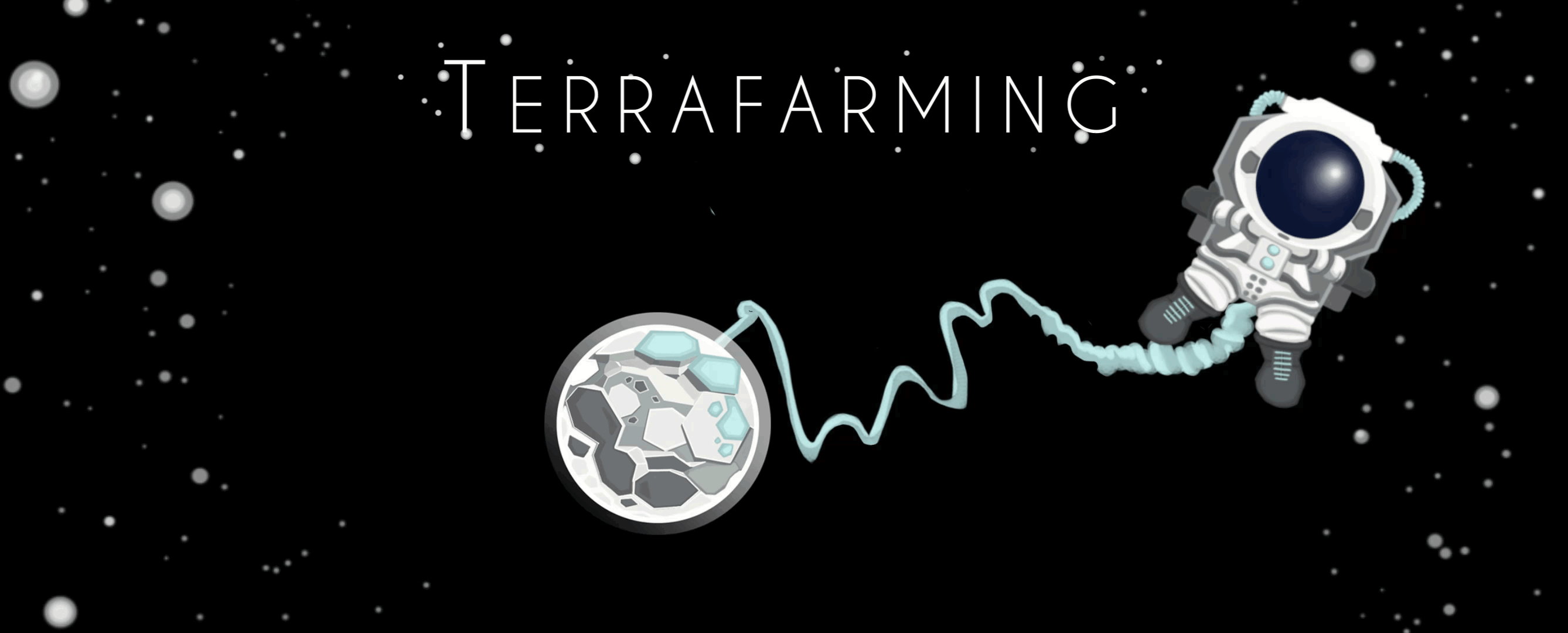 Terrafarming
Terrafarming update V0.2 ! (a colorful flower fireworks on the moon)
---
A brand new version is out for the14th of July!
You have now a big fireworks of colorful plants to change the bright and dark side of the moon (with 21 news plants to grow)!
Grow your garden in 3 different biome and use the traits of the new plants.
Air types will help you to unlock new fertile area.
Water types are really convenient because they will automatically water their surroundings.
Light types make the other plants grow faster.
You like the concept and want help us to improve it the way you want then give us your thoughts ;)
Files
Terrafarming V0.2.zip
40 MB
Jul 13, 2018