Eidolon
[Prototype update] Eidolon V0.1.1 : debug & moonwalk issue
---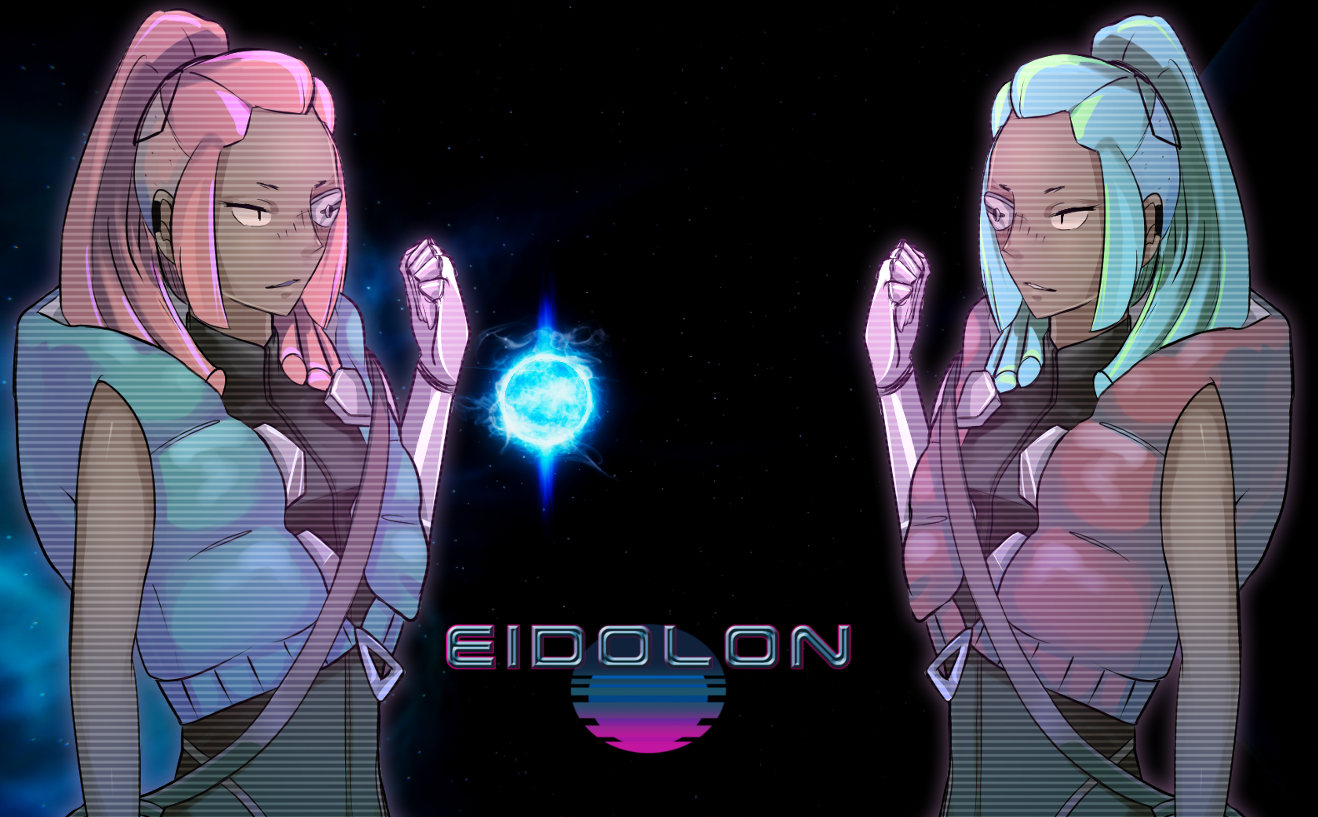 We rushed a lot on this demo (maybe a bit too much).

Thanks to you, fellow followers and devoted testers we got the feedback we needed to correct our initial launch.

We heard your early feedback and we spend a few hours on it to release a better prototype version.
Initial bugs should not appear anymore (the moonwalk issue also knew as the Michael Jackson ghost had his fans but we had to remove it sorry =( ).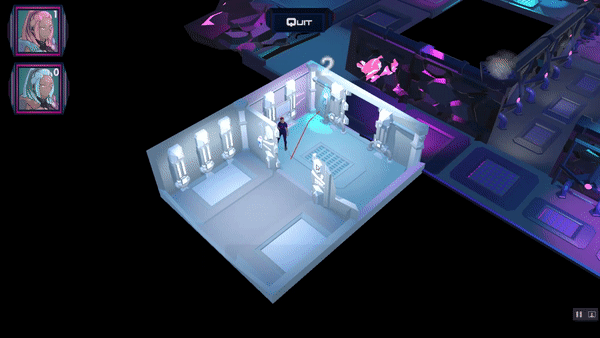 We hope you like the new version of this demo!
(And if you do, consider give a thumbs up to Maka and Exopole they had to sacrifice lots of coffee and sleep to get to this result)