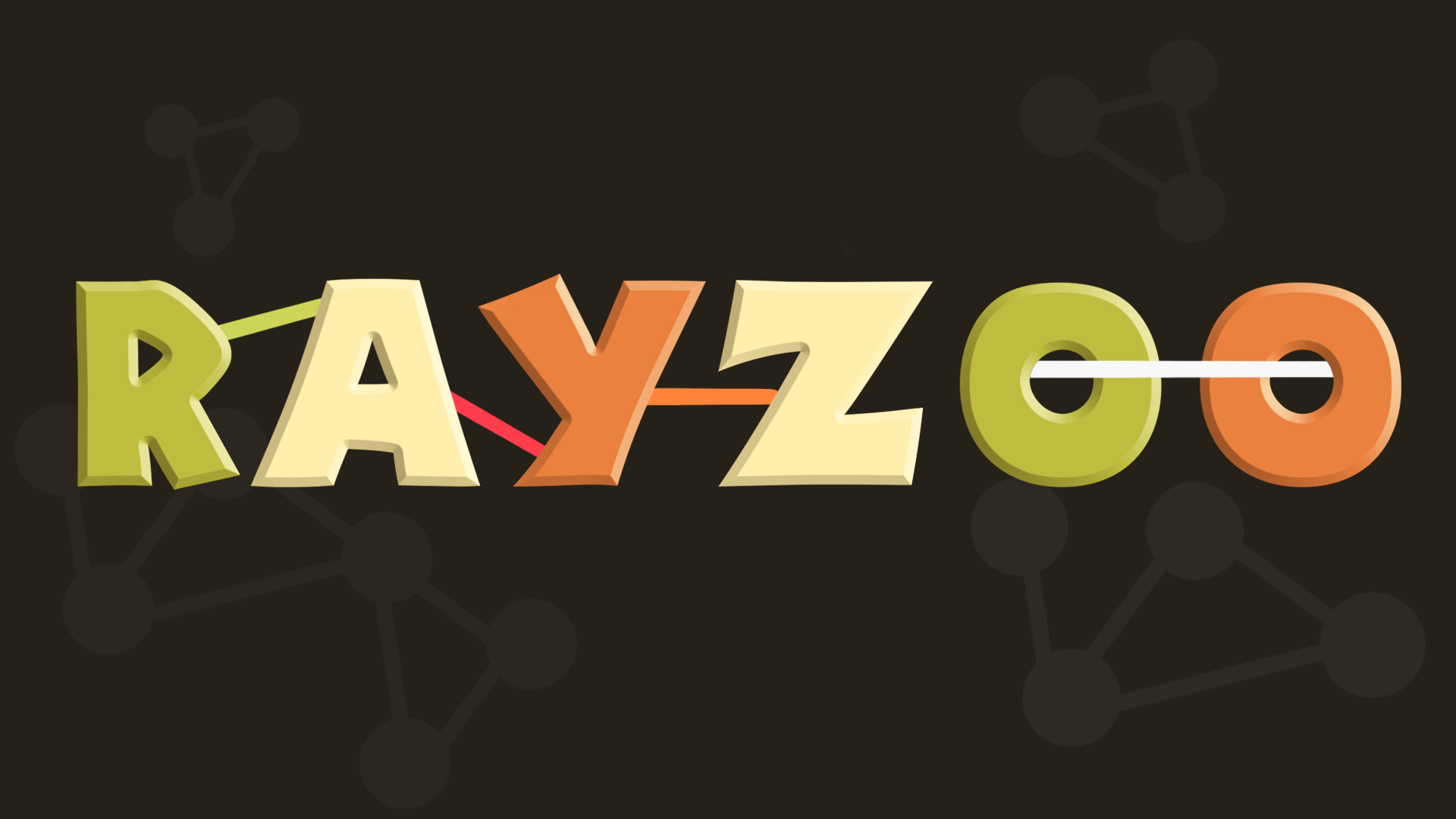 Rayzoo
A downloadable game for Windows
Strategy, fun, and challenge awaits in this original demo with a complete and easy to grab game mechanic.

Click on the space between two taken points to connect them.
Hold down click if you want to block connections between 2 points.
If one of your point is linked to more opponent's points than yours then it is lost.
End up with more points than your opponent to win the game.
Features:
Play online (pray for an opponent or click on "activate AI" if you get bored waiting)
solo game VS our wonderful GingerPower AI !
Training mod : play against a friend or yourself if you consider yourself a friend (on the same device or not!).
It is expected to be released on mobile and many more platforms if you guys enjoy it!
We will release other game concepts in the weeks to come, this one is the first of the "Happy new year 2018 Phaethon Games prototypes series".
Each purchase will help us continue working on great games (and support itch.io as well!)

You've played it and you wanna help ? we've got a few questions for you: https://goo.gl/forms/zXGZSHqtW4PlC3ym1
Feel free to share and comment, and to support your favorite project that will be fully developed. (starting next month)
Credits:
Guillaume Mezino - Game Director
Jérome Grondin - Deputy director, FX & Sound designer
Alexandre Nicaise - Lead Developer
Mathilde Théologien - Art Director
Adrien Hingue - Communication, Legal & Administrative Advisor
Music: Funny Song - Bensound.com
A big up to our beloved testers:
Salticidae (The Guild Master of "Les Pro(-)testeurs")
Bitter-L
Fanfrelin
Alexscott
Tell us what you expect to see in the final release in the comments below.
Download
Click download now to get access to the following files: