What 5 buddies can do ?!

We are a team of 5 passionate indiedevs doing their best to provide you great games !

Currently working on 4 new games prototype & we will open a poll soon to let you, our community, decide which one you want us to fully develop.
So if you have a favorite game concept be ready for the vote !


Coming soon :

The vote between our games is open on Facebook: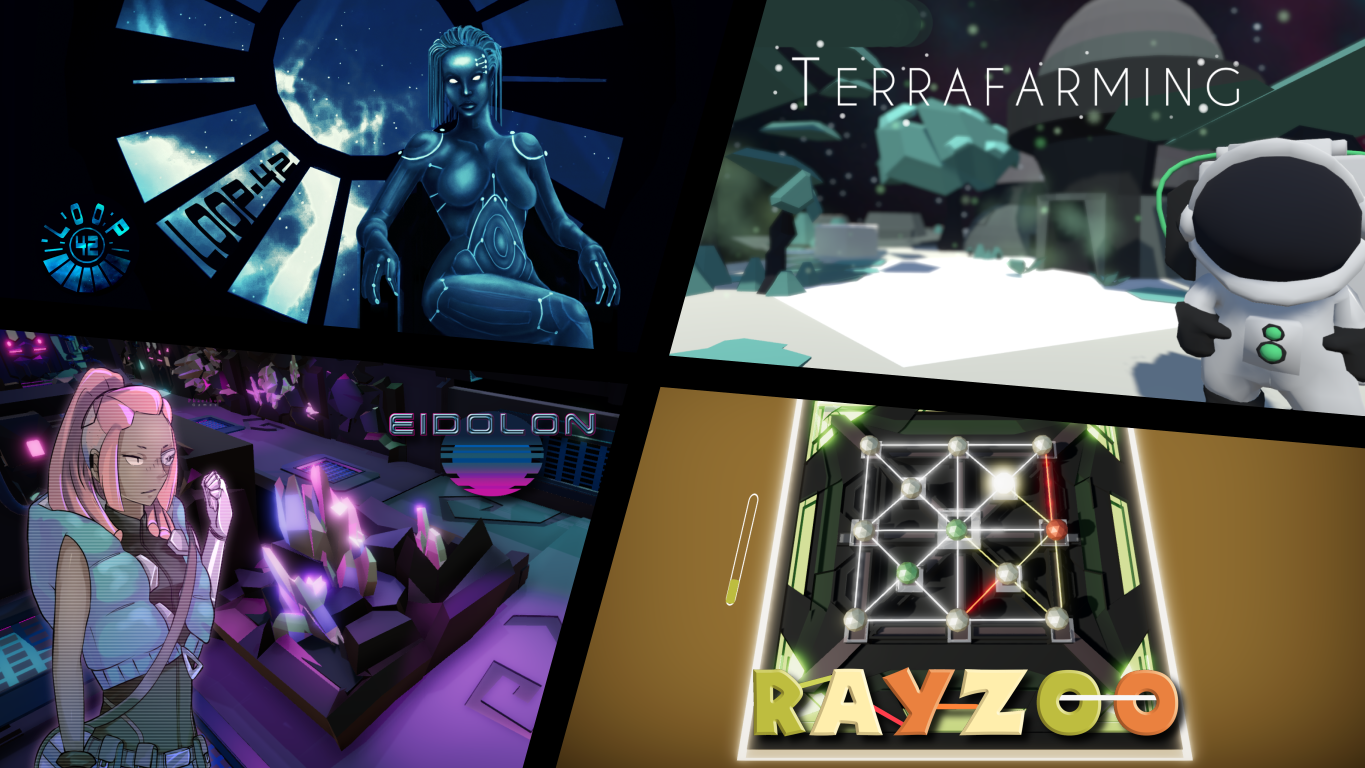 This is the prototypes we've done so far :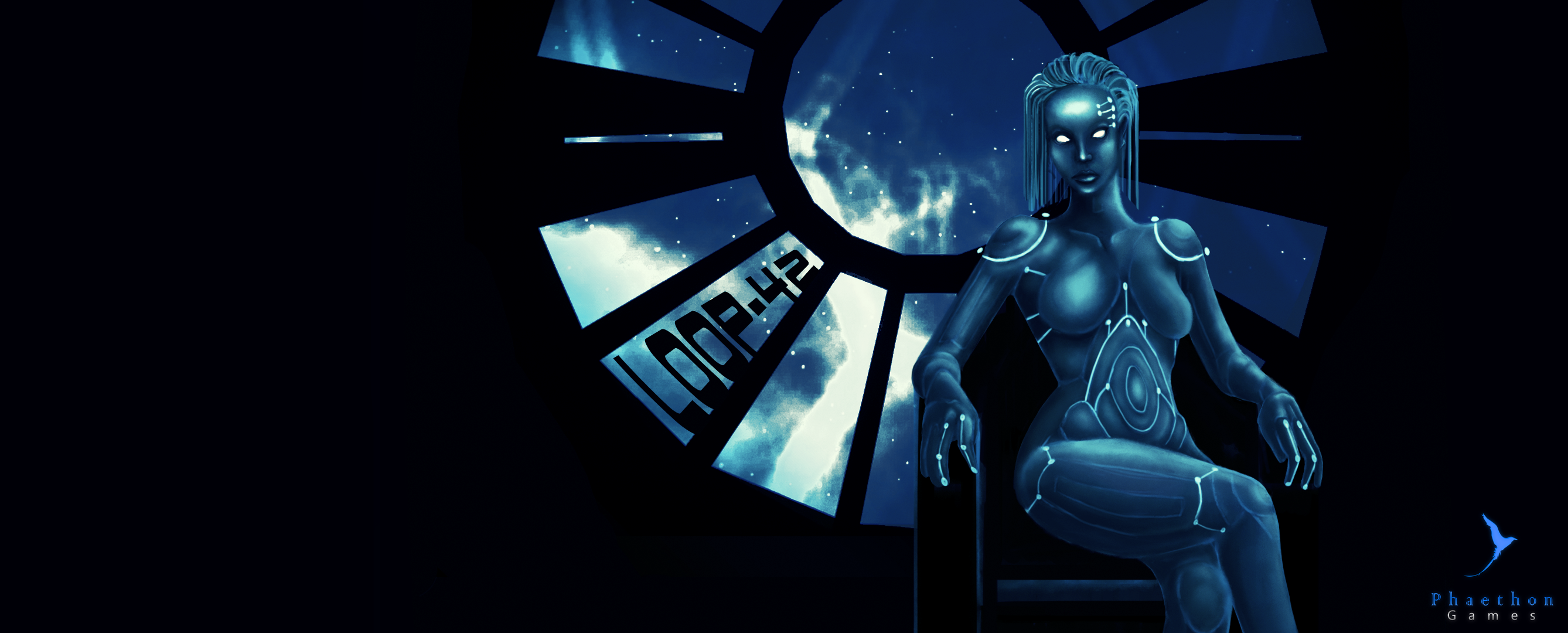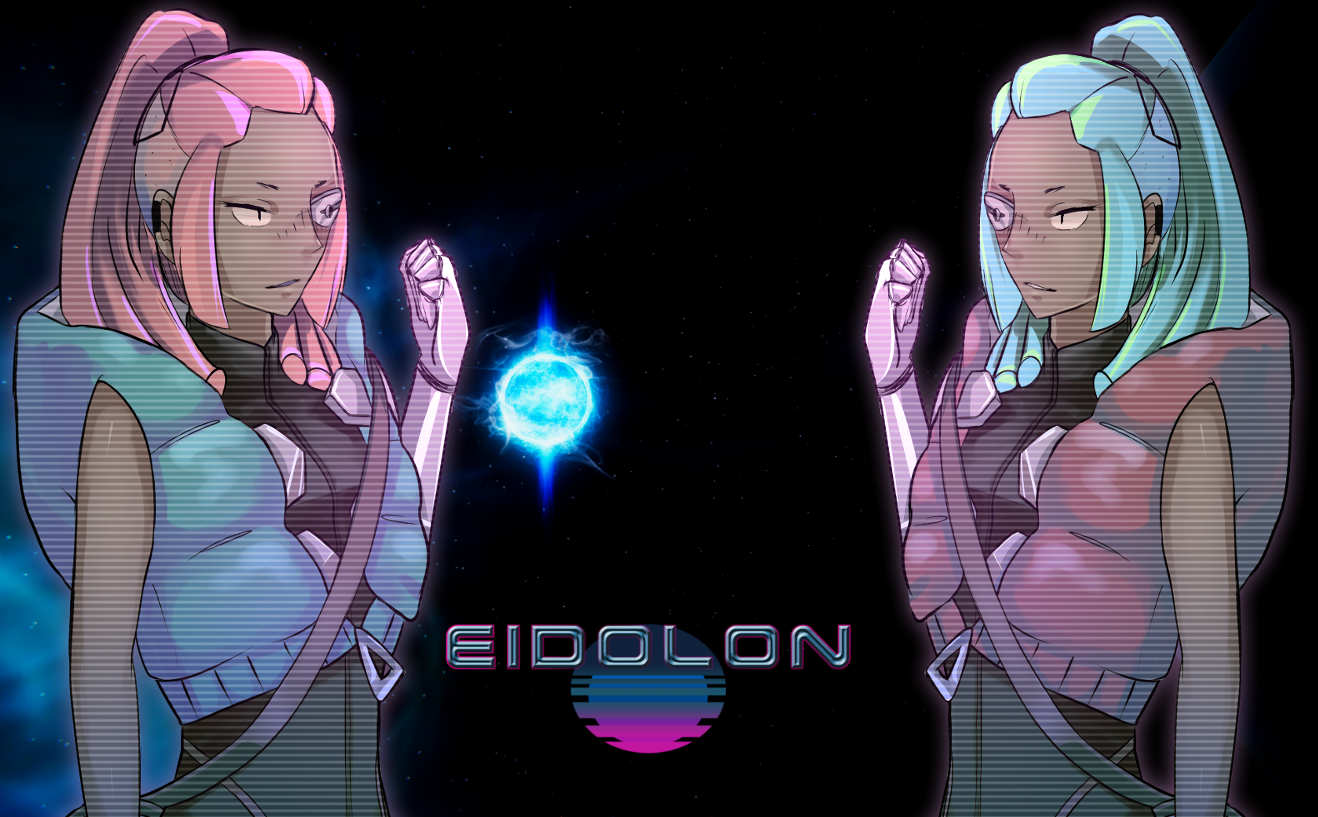 Rayzoo (easy to grab & fun mini-game)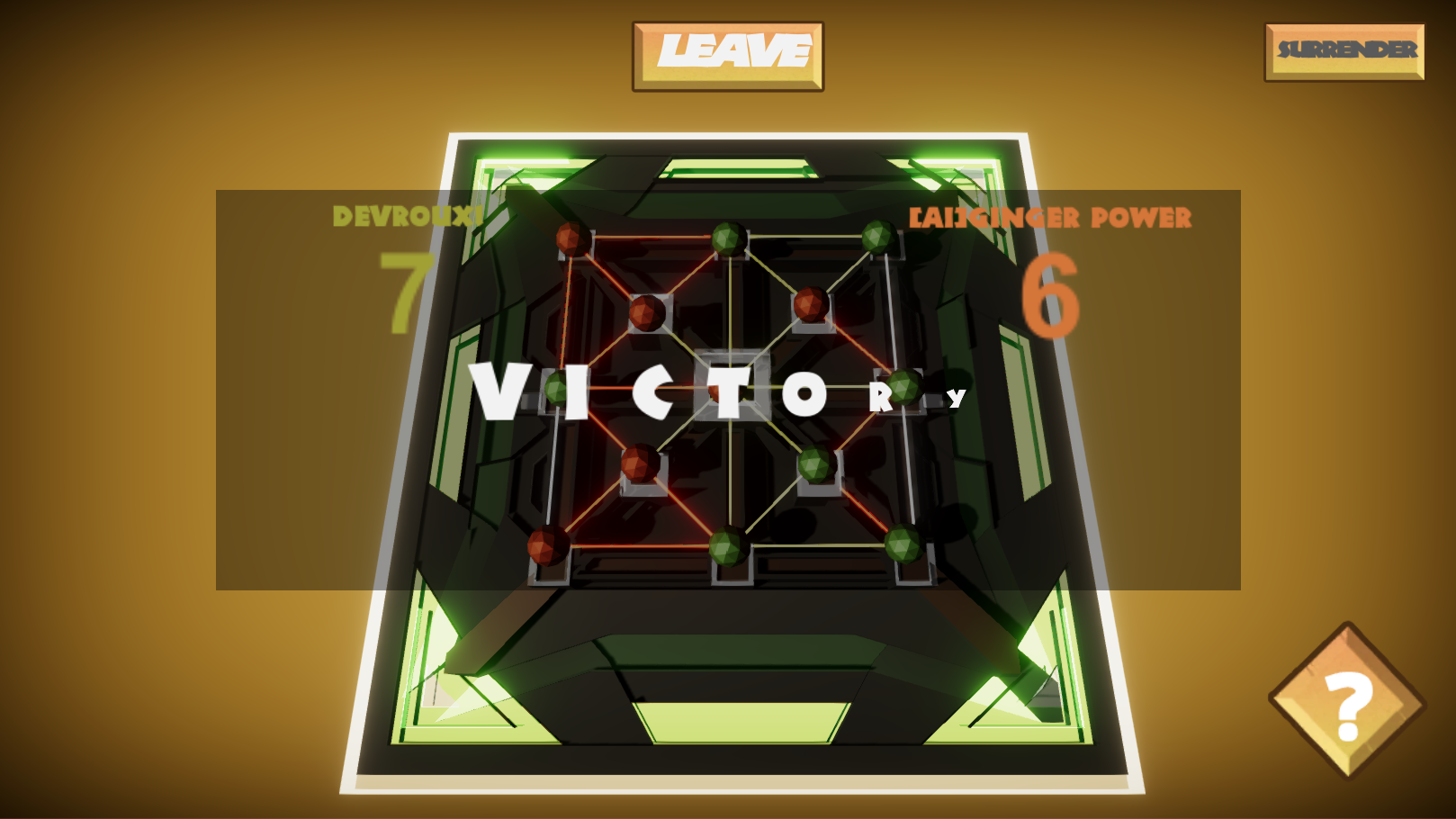 And this is our very first game :



If you want to follow us we're pretty active on :

And feel free to look on our others games :
The team behind the screens
The full time dedicated team
(except when we are doing LOL "team building")
Guillaume Mezino - Technical Artist & Project Manager
Jérome Grondin - Deputy director, FX & Sound designer
Alexandre Nicaise - Lead Developer
Mathilde Théologien - Art Director
Adrien Hingue - Administration et Communication